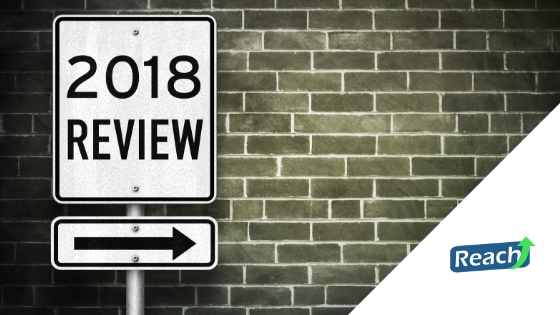 Over the past year, the ARC Reach app has surpassed many milestones, solidifying its place in the learning and development industry.
One of our greatest achievements was the implementation of our SOS Educational App at Toronto's Baycrest Hospital and George Brown College, where it is being used to strengthen geriatric specialty knowledge for healthcare providers in order to prevent unnecessary emergency room visits.
Even more incredible is the fact that the SOS Educational App for Healthcare was announced the winner of the prestigious 2018 Ted Freedman Award for Innovation in Education.
Additionally, we also launched an app in partnership with Essential Impact, an international ICF PRISM Multiple award-winning, corporate coaching company based in Vancouver, Canada.
The app is called Lead2Excel, and it uses game-based learning and simulations to help professionals gain confidence in their leadership skills.
These projects have been instrumental in helping us reach our goal of providing value-driven solutions to the people and businesses we serve.
We invite you to read ARC Business Solutions' Annual Review blog post to learn more about our achievements in 2018, and what you can expect from us moving forward.
And lastly, we send best wishes to all of our clients, supporters, and users for a happy holiday, and look forward to sharing more successes with you in the future!